Categoría: 3 estrellas
La casa de los Abuelos, located in Navafria is an old house of typical style from Segovia with wide walls of stone and wooden beams; fully rebuilt. They are two livings.

CASA DE LOS ABUELOS I

The living room is divided in two areas, dining room-kitchen and living room. The kitchen and the dining room are separated by a bar made of wood and brick. . The dining room-kitchen is formed by an office area, fully equipped. The living room has a chimney, firewood basket, a sofa-bed, TV, 1 bedroom and a bathroom. The house has water radiators, emergency lights, extinguishers, solar panels for hot water, ceilings with wooden beams, stone walls and handrails of handmade forge.

CASA DE LOS ABUELOS II

It has the same distribution that the house I but it has 2 bedrooms.
Close to the house you can practice different activities linked with the nature and the outdoor, Paragliding, hang gliding and balloon. Horse riding, gastronomic routes, Hiking and trekking.
 
WHERE TO GO
Navafría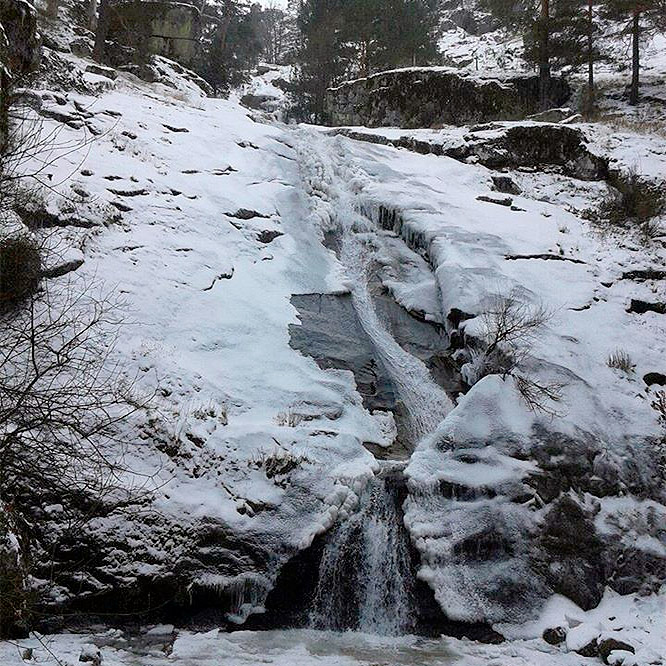 Mountain village under the mantle of pine that has its name, with an average altitude of over 1,200 meters. in the heart of the Mountain Chain of Guadarrama. Nature, art, rural and active tourism with...
Pedraza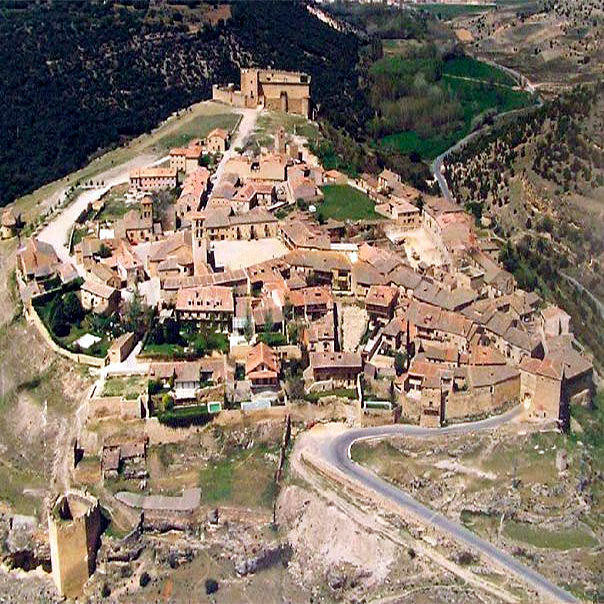 Silence, rest, pleasure. All the senses are mixed in this perfectly preserved medieval ensemble and orchestrate between the arcaded Plaza Mayor, Castle or the Jail that astonish and fascinate to any v...
Cueva de los Enebralejos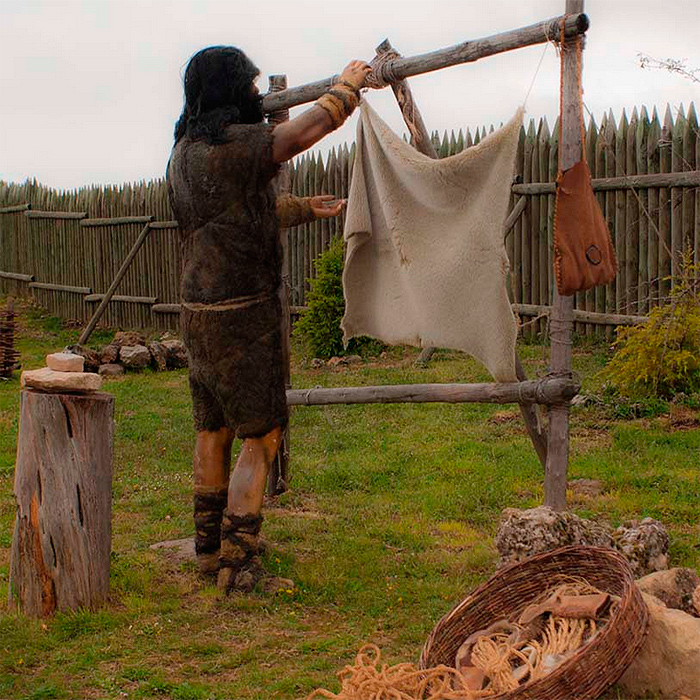 The holly tree of Prádena is located underground. There is a world of beauty Metal Age, one of the largest stalactites and stalagmites in the Northern half. More than three miles of caves remember tha...
UPCOMING EVENTS
MUCES Muestra de Cine Europeo Ciudad de Segovia
En Segovia, del 16 al 22 de noviembre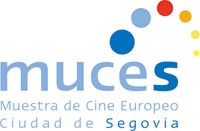 Más de 100 películas con más de 150 proyecciones ofrecerá la 11ª edición de la Muestra de Cine Europeo Ciudad de Segovia. MUCES. Su Sección Oficial presentara el mejor cine europeo con filmes no estre...
Agapìto Mazaruela y su obra
En Segovia, 20 de noviembre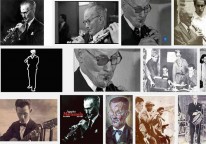 Homenaje a Agapito Marazuela en el 125 aniversario de su nacimiento. "Agapito Marazuela y su obra". A través de su legado y de su cancionero nos acercaremos a la figura del gran maestro del folclore c...
Feria de Alimentación
En Fuentepelayo, del 9 al 10 de diciembre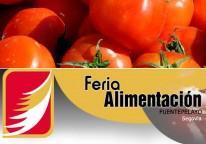 La Feria de Alimentación es un certamen monográfico, único en la provincia, que cuenta con la presencia de profesionales del sector en los campos de vinos y licores, jamones y embutidos, aceites, cons...
ENVIRONMENT´S INFORMATION
Navafría
It is a village on the edge of the Mountain Chain of Guadarrama. A big part of the territory is occupied by, main Heritage of the Community of Villa and Tierra de Pedraza. Its privileged location, at 1250 meters above sea level, surrounded by mountains, offers unbeatable landscapes. The peaceful streets and the colors and textures of the natural areas provide excellent quality of life for its residents and all who choose to come to Navafría. Just 70 minutes from Madrid, Navafría, with an area of 30.5 square kilometers, is one of the most beautiful and harmonious landscapes preserved in the Community of Castile and Leon, both by nature and by its friendly people and attractive traditions. By its streets it is the network of Cacera that collect water of the river Cega, one of the most important ones of the province which runs from south to north the village with natural pools.
Tours
Natural Park El Chorro, The Ponds Navafría, Ethnographic Museum "The Martinet" Cave Enebralejos, Romanesque church of Sotosalbos, Pedraza, Segovia (Capital), La Granja, etc ...
Activities
Hiking, mycological routes, Gastronomic routes, Horseback Riding, Hang Glider, Balloon Rides, Paragliding, Hiking Biking, Mountaineering, Cultural Tours, etc ...