Environment´s information
National Park of the Mountain Chain of Guadarrama is spread out around the limit stripe of the provinces of Madrid and Segovia, being one of its access Puerto de Navafría. In this National Park there is a wide horse roads, tracks and walks, of long and short distances, so the tourist can get in and know this natural space.

In the North of Navafría is Pedraza, one best kept Medieval Villas of Spain and for that it has been declared as Monumental Complex and known with the Premio Europa Nostra, by the respectful rehabilitation made, in its old buildings and its walled environment.
And in the Northeast we will arrive to Prádena with its holly tree which is one of the most important of Europe, mixed with junipers,oaks. Likewise it is worth to watch the Cave of Enebralejos with calcareous formations which were used as burial. Outside the cave you can visit, on previous booking, the rebuilt of a village, rebuilt of the live in that time, with showings of the sculpture of sílex, the hunting, the weather-beaten or the smelting to make tools in copper.

The city of Segovia with all its history-artistic heritage and its gastronomy is other touristic destination. It is close enough by car for getting close to her from Navafría, as well as the Royal Places.
Navafría
It is a village on the edge of the Mountain Chain of Guadarrama. A big part of the territory is occupied by, main Heritage of the Community of Villa and Tierra de Pedraza. Its privileged location, at 1250 meters above sea level, surrounded by mountains, offers unbeatable landscapes. The peaceful streets and the colors and textures of the natural areas provide excellent quality of life for its residents and all who choose to come to Navafría. Just 70 minutes from Madrid, Navafría, with an area of 30.5 square kilometers, is one of the most beautiful and harmonious landscapes preserved in the Community of Castile and Leon, both by nature and by its friendly people and attractive traditions. By its streets it is the network of Cacera that collect water of the river Cega, one of the most important ones of the province which runs from south to north the village with natural pools.
Tours
Natural Park El Chorro, The Ponds Navafría, Ethnographic Museum "The Martinet" Cave Enebralejos, Romanesque church of Sotosalbos, Pedraza, Segovia (Capital), La Granja, etc ...
Activities
Hiking, mycological routes, Gastronomic routes, Horseback Riding, Hang Glider, Balloon Rides, Paragliding, Hiking Biking, Mountaineering, Cultural Tours, etc ...
WHERE TO GO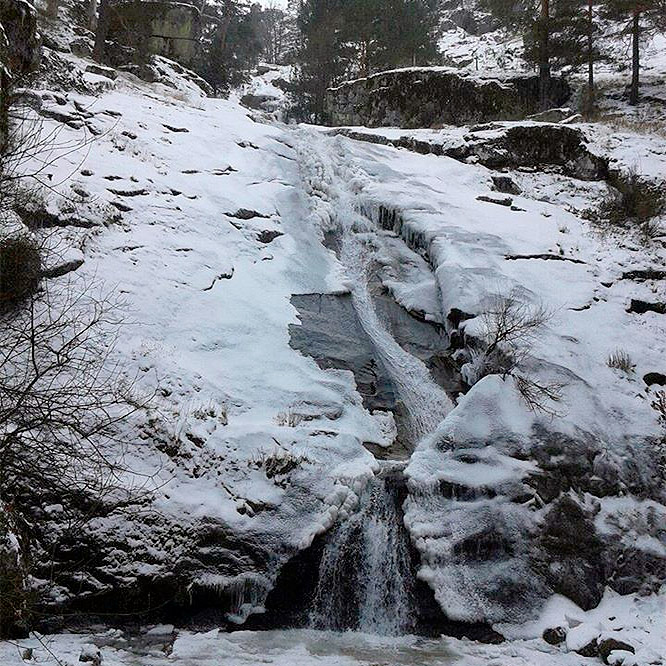 Navafría
Pueblo serrano bajo el manto del pinar que lleva su nombre, con una altitud media superior a 1.200 mts. en pleno corazón de la sierra de Guadarrama. Naturaleza, arte, turismo rural y activo junto a un...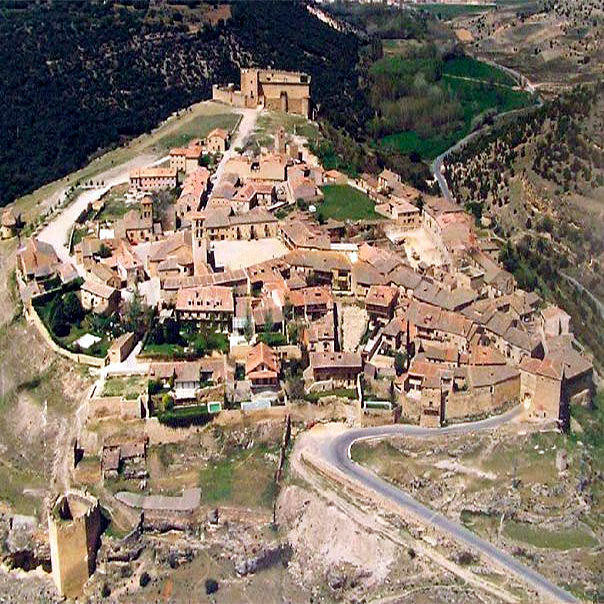 Pedraza
Silencio, descanso, placer. Todos los sentidos se mezclan en este conjunto medieval perfectamente conservado y orquestado entre la Plaza Mayor con soportales, el Castillo o la Cárcel que asombran y fa...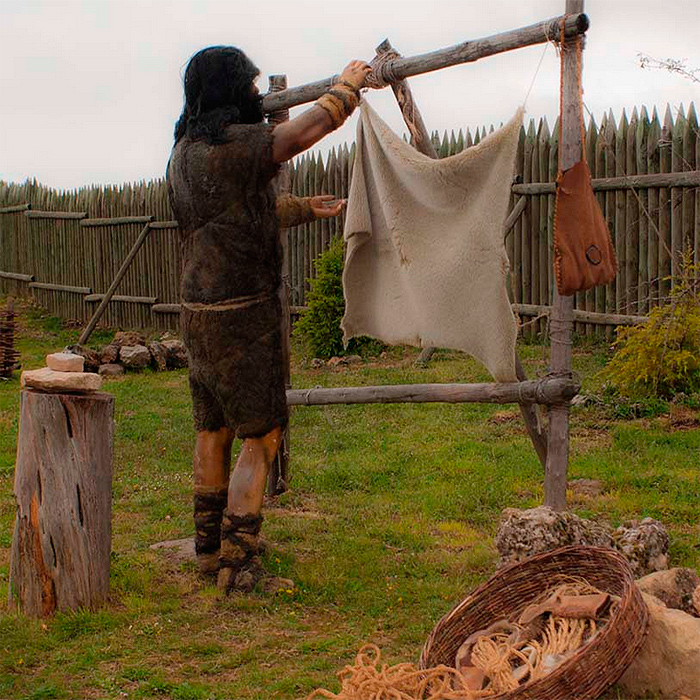 Cueva de los Enebralejos
Bajo la tierra del acebal de Prádena hay todo un mundo de belleza de la Edad de los Metales, uno de las mayores formaciones de estalactitas y estalagmitas de la mitad Norte. Más de tres kilómetros de ...
UPCOMING EVENTS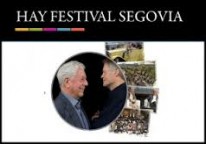 Hay Festival Segovia
En Segovia, del 22 al 25 de septiembre
El Hay Festival Segovia contará, en esta edición, con la enriquecedora presencia de Julie Christie, Juan Diego Flórez, Benedetta Tagliabue, John Banville, Namita Gokhale, Juan Luis Arsuaga, Hélène Car...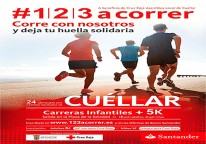 1,2,3 a correr en Cuéllar
En Cuéllar, 24 de septiembre
El 24 de septiembre, las calles de nuestra localidad acogerán una de las pruebas running del circuito "1,2,3 a correr" organizado por el banco Santander y en colaboración de Cruz Roja y Ayuntamiento d...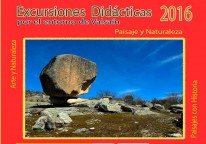 Arqueología del Agua
En Valsain, 25 de septiembre
Paisaje con historia - Día 25: "Arqueología del Agua" Recorrido por la cacera del Acueducto, uno de los paisajes arqueológicos más singulares de la Sierra. Luis M. Yuste, arqueólogo. - Público dest...